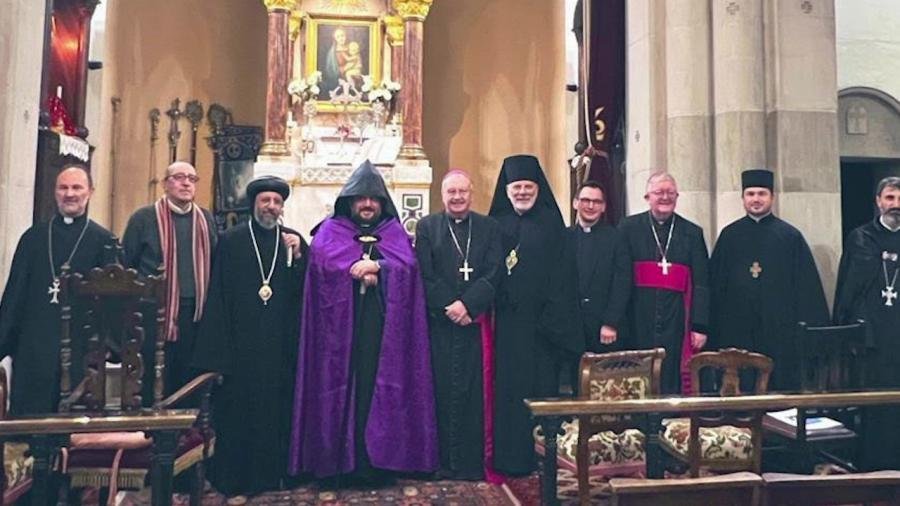 An ecumenical ceremony was held at St. Sargis Church in London under the leadership of the Primate of the Armenian Diocese of Great Britain and Northern Ireland.
A 20-day scientific and practical course dedicated to the restoration of the historical and cultural fabric was held in the "Khrimyan" Museum of the Mother See of Holy Etchmiadzin.
After a 100-year break, a liturgy was held in the Church of the Holy Mother of God in Haghartsin village.
In Jerusalem, the opening of the 180th academic year of the Heritage Seminary and Endowment School took place.
Telecast type: Լուր Ռեպորտաժ