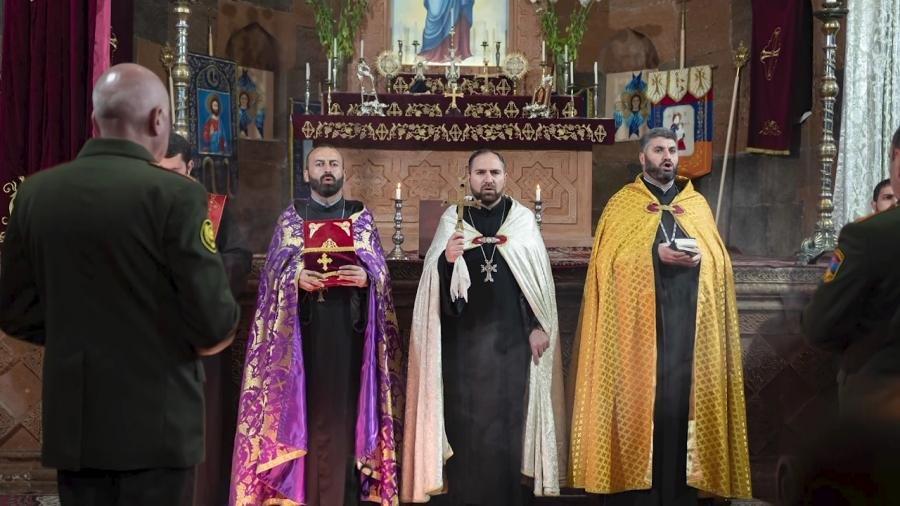 A memorial service was held in the Church of the Holy Mother of God in Kanaker for the peace and tranquility of the souls of 16 military doctors who died in the 44-day war.
On November 11-13, a conference titled "Nagorno Karabakh today and tomorrow" was held in Los Angeles.
Patriarchal Delegate of Western Europe His Eminence Archbishop Khajak Parsamyan presented awards to two grateful people from the community.
Telecast type: Լուր Ռեպորտաժ