Ս. Գր. լուսավորչի նշխարների գյուտի
Ս. Սահակ և Ս. Մեսրոպ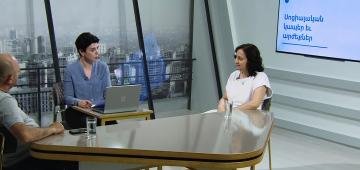 The results of the Caucasus Barometer 2021 are analyzed by CRRC Director Sona Balasanyan and ethnographer Nikol Margaryan. The conversation is conducted by Anna Sargsyan.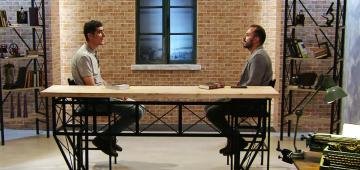 Why does Vahan Teryan bring Yerkir Nairi from the dust of antiquity to the reality of the 20th century? Is this an expression of powerlessness, an escape from reality, a magical act? Literary...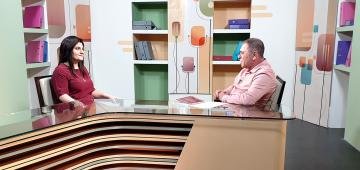 We are discussing the new strategy of science and education with the linguist of education, PhD. Sirarpi Karapetyan.
Ս. Գր. լուսավորչի նշխարների գյուտի
Ս. Սահակ և Ս. Մեսրոպ