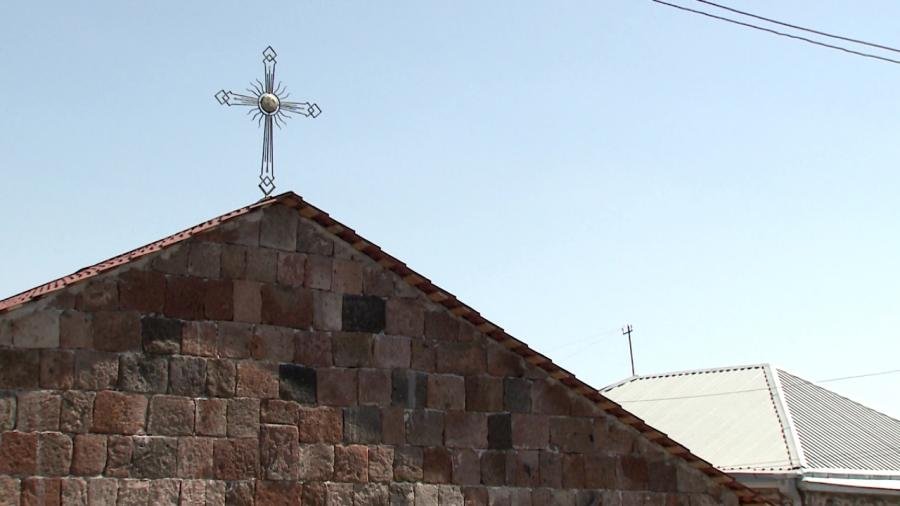 Holy Mother of God Church in Aruch was Reconsecrated
After a long pause of 334 years, a church building was officially handed over to the Armenian community in Poland.
As part of the celebration of the 655th anniversary of the founding of the Diocese of the Armenian Apostolic Church in Poland, an ecumenical prayer was held in Wawel Cathedral in Krakow.
In Germany, the Assyrian Orthodox Church celebrated the tenth anniversary of the foundation of the local diocese and the 1500th anniversary of the most prominent saint of the Assyrian Church, Feloxenos, Mother of Mabugh.
A meeting of diocesan youth associations was organized in the Youth Center of Saghmosavank in Aragatsotn Diocese, a course on "Internet Challenges" was organized.
The Fast of Exaltation of the Holy Cross starts from September 11
2023-09-08T19:30:00+04:00
Telecast type: Հաղորդաշար