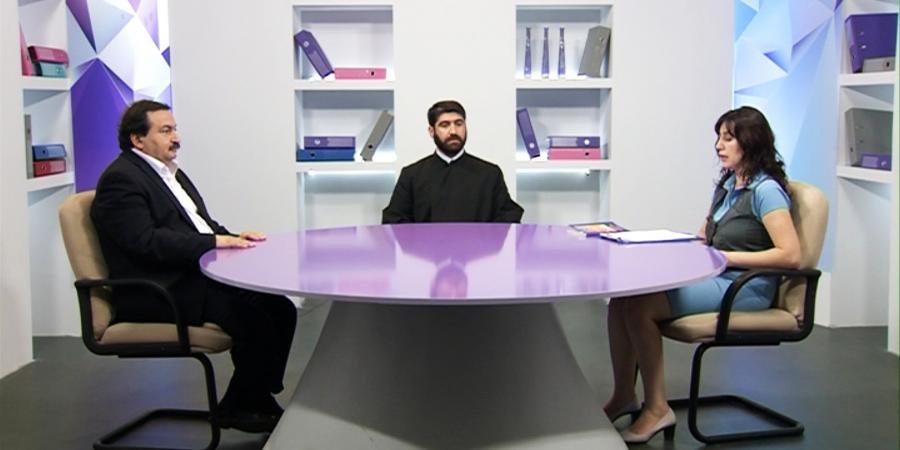 The request of the RA Ministry of Culture to include the 350th anniversary of the first printed Armenian Bible in the UNESCO Calendar 2016-2017 was accepted.
The first printed Bible in Armenian language was published in 1666 in Amsterdam with the efforts of Archimandrite Voskan Yerevantsi. Who were ther first Armenian publishers and what was the cost of their labor?
The topic is discussed by Vardan Devrikyan, PhD in Philology and Father Ararat Poghosyan, Director of the Mother See Library.
2016-07-06T22:05:00+04:00
Telecast type: Հաղորդաշար